Custom built solutions for your unique situation.
What We Do
Whether you need a coffee table, railing, theme park ride or something in between, we'll design, build and install solutions that stand not only the test of time, but also the test of service and price.
Design
As you enter the planning stages of your project, we can provide consultation in design, material, fabrication, finish and installation. Whether it's an element of a larger, existing design or taking the picture in your mind and translating it to paper, we can provide any extent of blueprints or shop drawings.
Fabrication
We have established very strong business partnerships with many vendors which allows us to provide and have access to all industry standard materials and fabrication processes. Between that and our in-house capabilities, we can provide plate sheering, breaking, rolling, punching, CNC plasma and water jet, and machining.
Installation
Whether it needs to be welded on site, drilled in to concrete or is the finishing piece on a renovation or retrofit, we are more than happy to take your project all the way through. Bones also offers mobile welding for service and repair in the field. From handrails to heavy excavation equipment and any time of day or night we will get you back in operating condition.
Who We Are
Bones Welding is your local fabrication shop. With experience in many different aspects of the industry including structural, high pressure pipe, mobile welding, food grade stainless steel and more, we look to provide outstanding service no matter what your project entails.
Founded by Jesse Novak in April 2014, the shop is located in the beautiful Hudson Valley at the feet of the Catskill mountains. Jesse set out with a goal of providing a well rounded, local service with a personable staff. In an industry driven by profit margins and production, we work hard to find those balance points with quality and integrity.
Learn More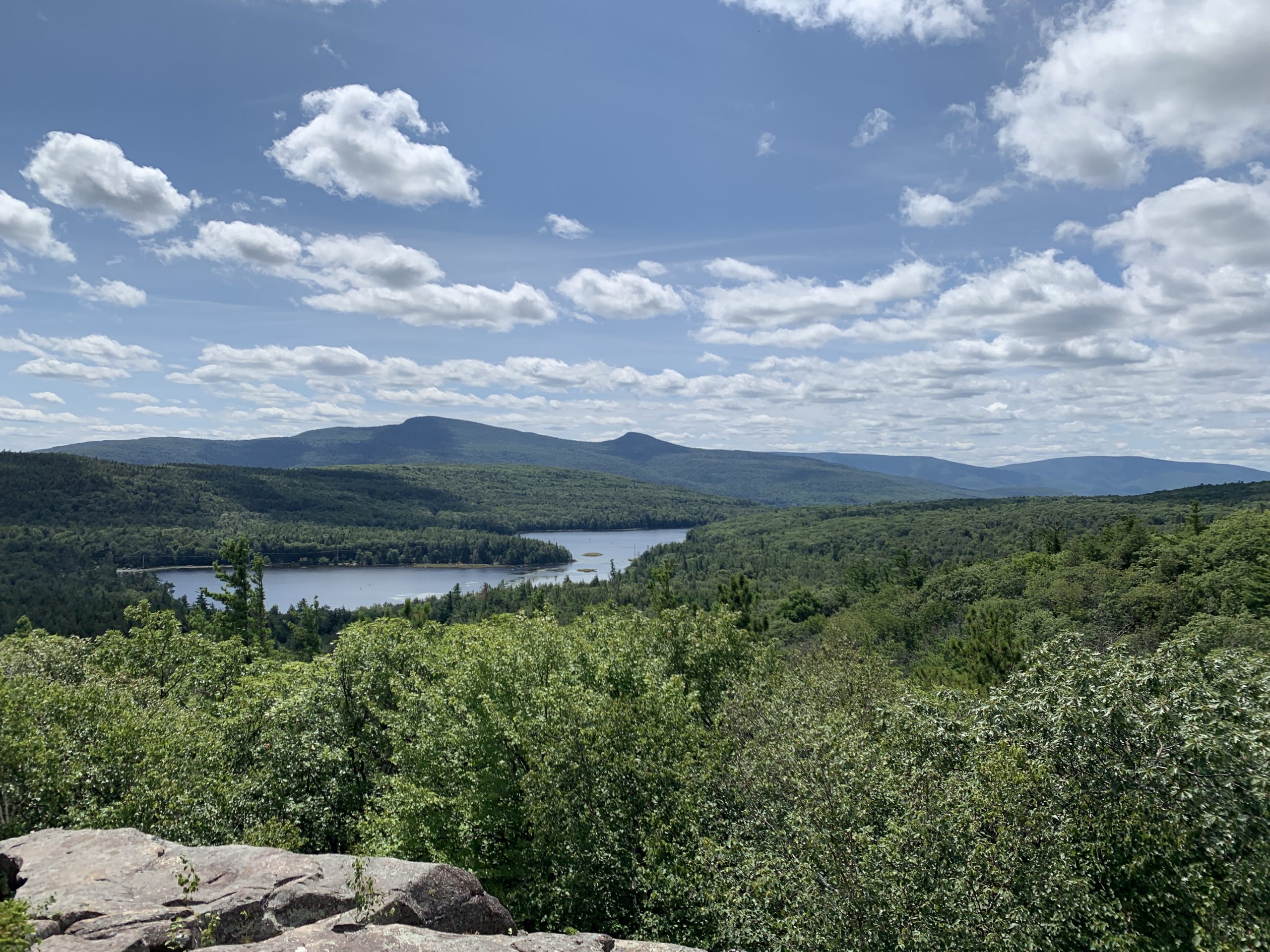 Portfolio
These are some of the projects we have had our hands on. As they say, a picture is worth a thousand words. For more, check out our gallery!